ICS was first registered in October 2004. John Bower as Principal of ICS has offered engineering and project management services to a number of different organisations including:
Caboolture Shire Council (Cabwater)
Holcim Australia Pty Ltd (Humes)
Gladstone Area Water Board
Clough Limited
Unitywater
Downer EDI Engineering Pty Ltd
Projects completed included:
Project: Maroochy River Pipeline Crossing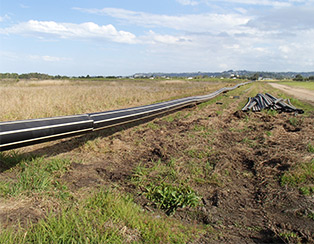 This involved an 850 m long DN500 sewage rising main installed by horizontal directional drilling. Specific advice included review of preliminary design, review and modification of tender documents and general advice during the tender assessment and construction phases.
Project: Gladstone Fitzroy Pipeline Project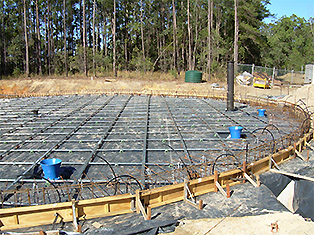 John Bower was acting in the role of Engineering Manager for this project. This was an Early Contractor Involvement contract for the design, pricing and risk management associated with the construction of a water transportation project including a 115 km pipeline, a 100 ML/day WTP, 3 major pumps stations and associated infrastructure.
Project: Caboolture River Crossing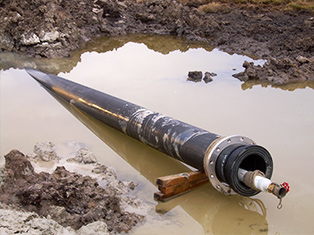 John Bower acted in the role of Project Manager for this river crossing. This involved a 650 m long DN315 sewage rising main under the Caboolture River constructed using horizontal directional drilling. Key responsibilities included writing tender documents, calling & assessing tenders and contract management.
Project: Design of Jacking Pipes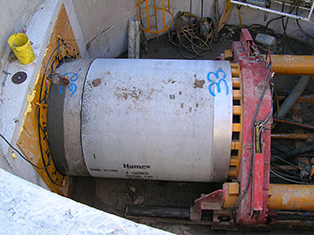 Design and testing of a new range of reinforced concrete jacking pipes including prototype testing to BS EN 1916.