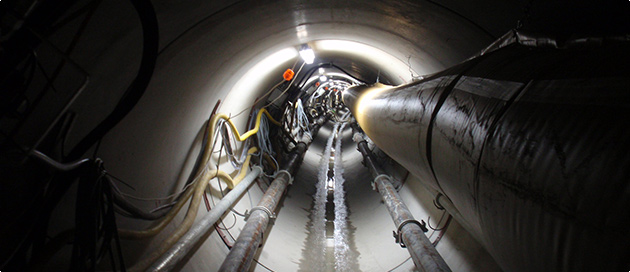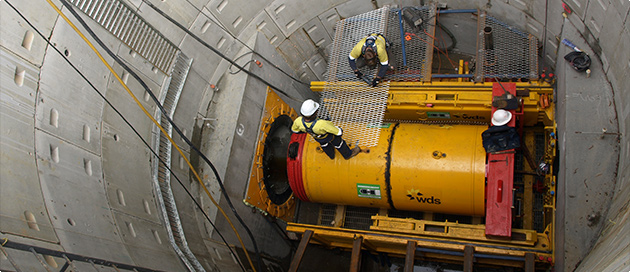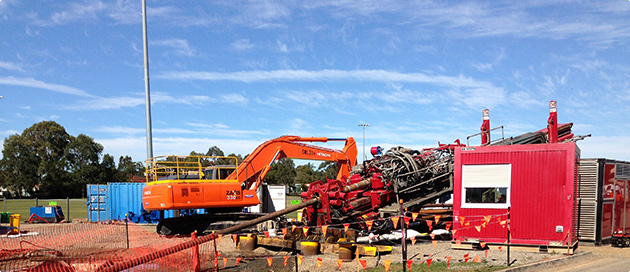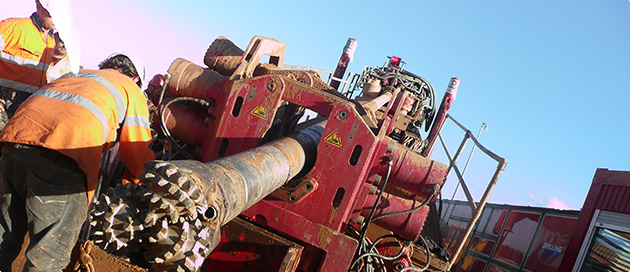 Welcome to
Independent Civil Solutions
Independent Civil Solutions Pty Ltd (ICS) is a specialist engineering consultancy offering a range of services to the water and pipeline industries.

These services are delivered by its Principal John Charles Bower in either a consulting or short term contract capacity. John offers significant expertise in trenchless technology including pipe jacking, microtunnelling and horizontal directional drilling.
Our Mission
Our intention is to provide a cost effective service to our clients with an emphasis on the design, specification and appropriate method of installation for a pipe that is suited to it's intended application. Our services are independent of all suppliers, contractors and other consultants. We take pride in providing well researched and established engineering solutions for your next project.
Click the thumbnails below for more information on our key services.